"Nurture Young Leaders Towards Sustainability"
Proudly Presented by AIESEC in University of Malaya
The Sustainable Development Goals (SDGs) are a universal plan to create a better world and ensure prosperity for all. YOUth is seen as the world's ray of hope in achieving sustainability and peace.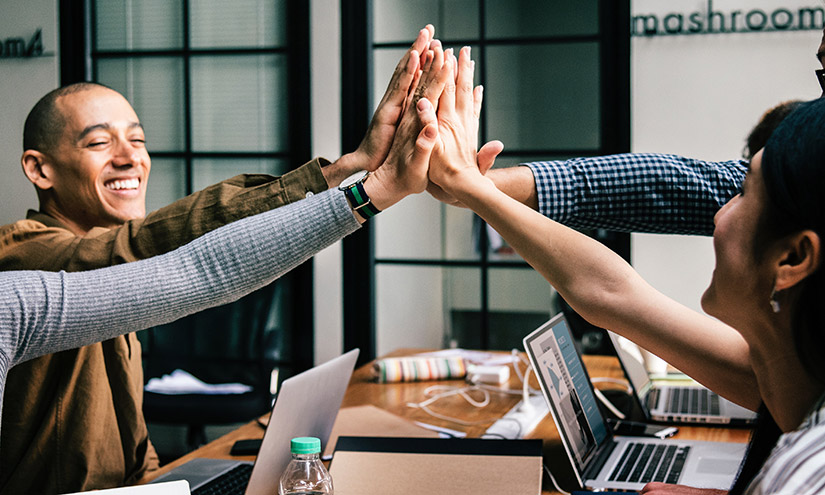 Together, YOUth Can Create A Better Future
It is an initiative carried out in empowering youth to be an individual with great leadership potential in creating a better world from every aspect. There are a variety of activities held under SDG Roadshow. 
Youth can grab the chance to connect with industry leaders through networking opportunities as well as workshops. We aim to nurture young leaders towards sustainability. We strive in preparing youth for their future workforce through our workshops. 
Grab the opportunity and join us!
Date: 18/12/2021 (Thursday) 
Time: 10.30am – 1.30pm
Location: Zoom (Online)
Fee: RM5 
It is an initiative which allows youth to explore the business case for inclusive sourcing and opportunities to advance the Sustainable Development Goals (SDGs) for inclusive sourcing for Women in STEM Empowerment (WISE) as well as corporate leadership in disability-inclusive responses.
Youth will be able to connect with the experienced speakers in the session. Join us and engage with our speakers!
WORKSHOP: INTO THE CORPORATE WORLD
Date: 11/12/2021 (Saturday) 
Time: 10.30am – 1.30pm
Location: Zoom (Online)
Fee: RM5 
Thinking of ways to upscale your CV Resume and skills in job Interview? Join our workshop!
In this workshop, you will be able to learn tips and ways on how to improve your resume creation as well as preparing yourself for the interview world. From here, you can also receive opinions and feedback from our experienced speakers. Grab the chance before it's too late!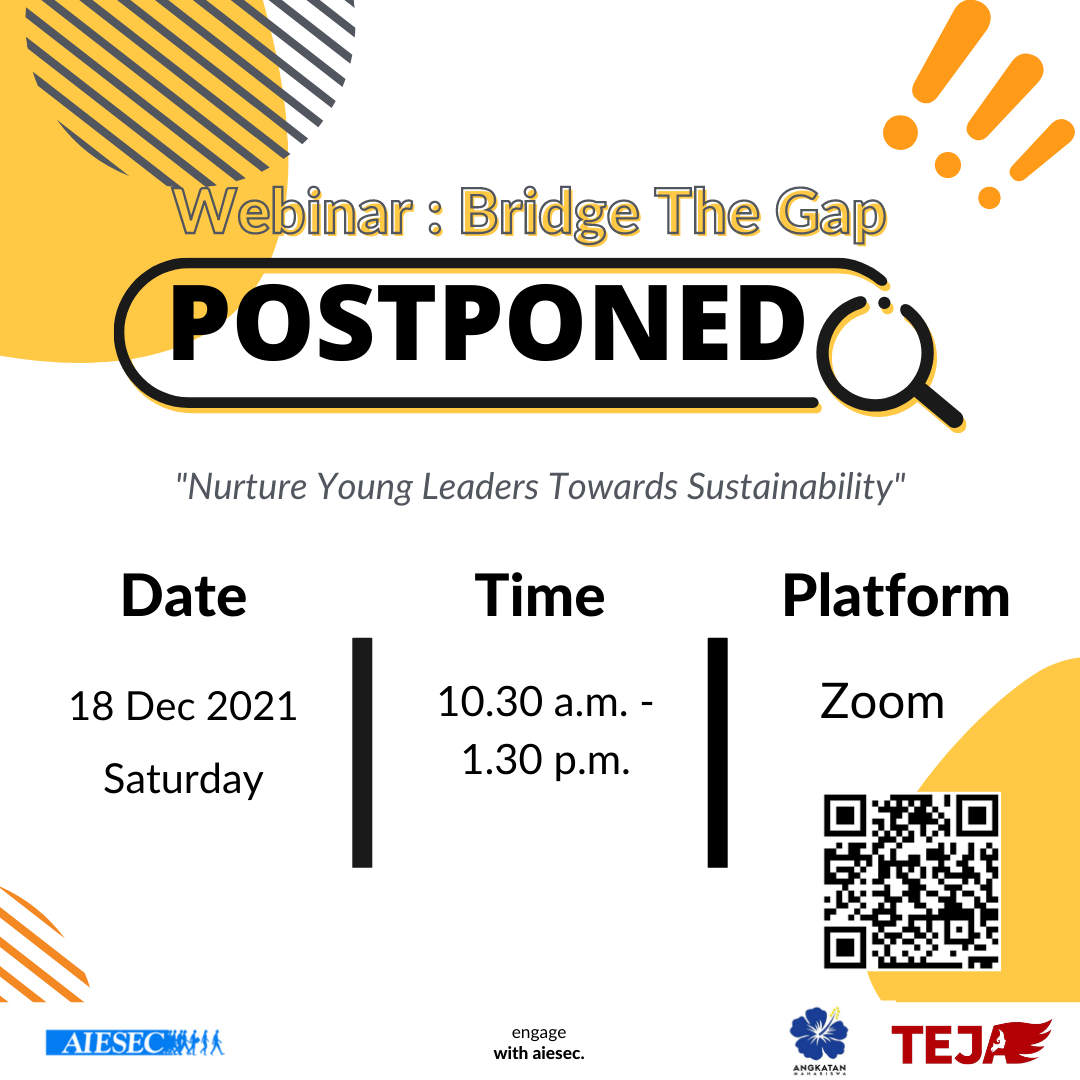 The Webinar: Bridge the Gap is postponed to December 18th 2021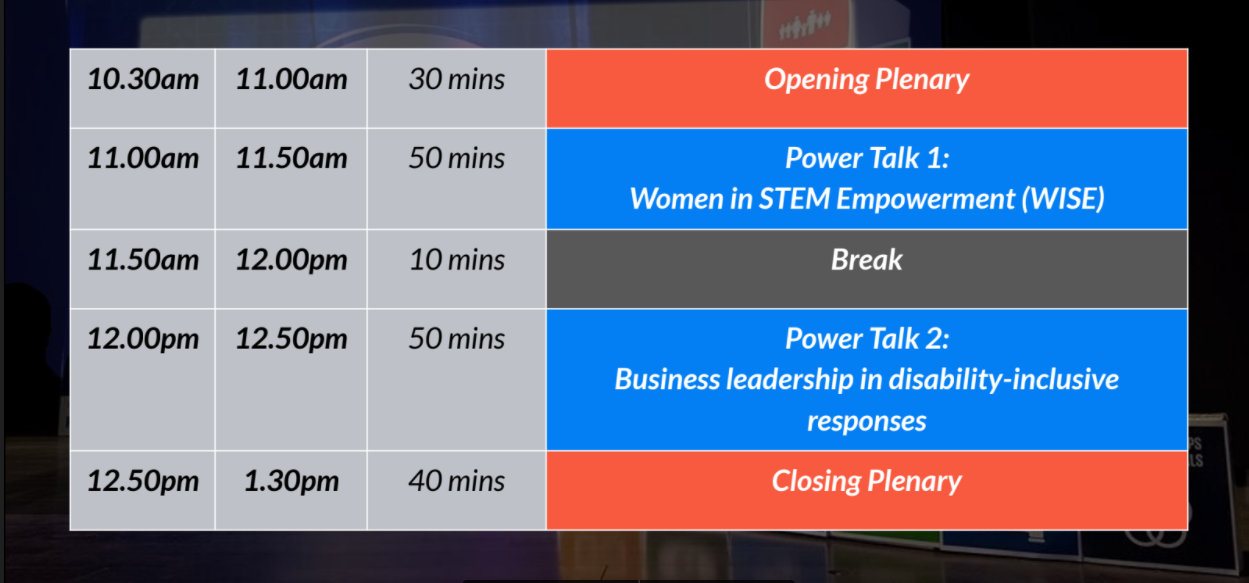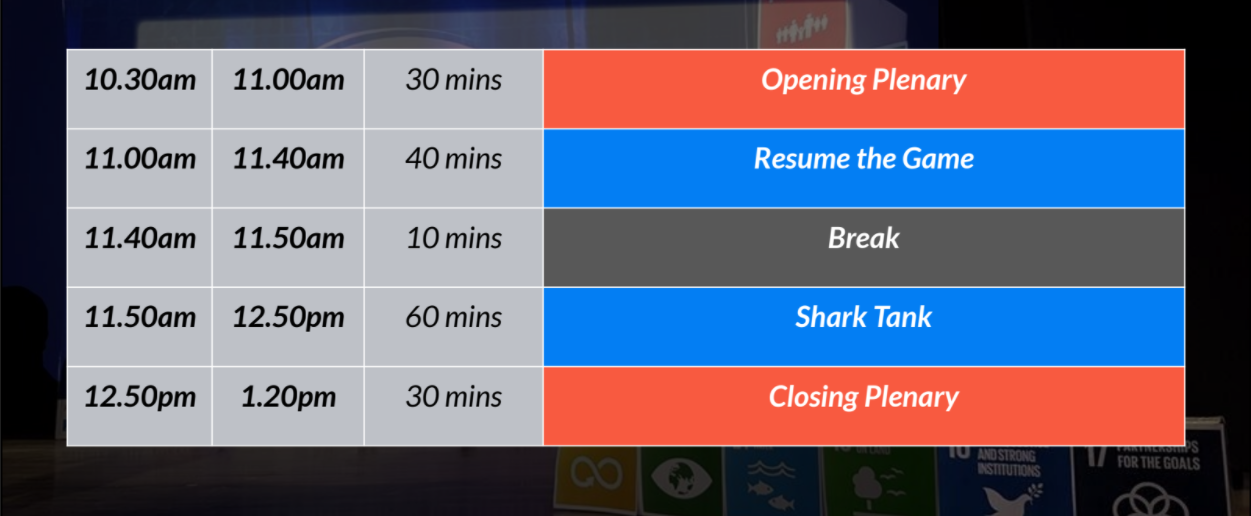 It's RM5 for the Webinar and Workshop each BUT only RM7 for BOTH events! 
Save RM3 when you register for BOTH and enjoy double benefits!
Join with your friends and grab the package of 4 people for only RM 25!
Earn merit marks! (for University of Malaya students only)
Empower the community by supporting gender equality and the inclusion of disabilities in work!
Gain valuable feedback from industry professionals to improve your resume and interviews!
Contact us for more information
Rivisya
Organising Committee President
Farhanah
Organising Committee Vice President