Future-proof yourself as
<Digital Talent>
22 JANUARY, 2021 | SATURDAY | 10:00 AM - 12:00 PM
Future-proof Yourself as Digital Talent Networking Event is a joint effort of Devance Academy & AIESEC in UMS, to help students, especially Computer Science / Information Technology / Software Engineer students, to be up-to-date with the new and relevant IT skills and to build resilience parallel with current IT trends.
We hope to be part of your future endeavours through this event. Land a chance to have your CV exclusively reviewed by Devance Academy and receive feedback on how to improve it. Don't miss out this opportunity to ensure that your CV is up to par, hope to see you on board!
| | |
| --- | --- |
| 10:00 - 10:15 | Opening Plenary |
| 10:15 - 10:45 | Fireside Chat |
| 10:45 - 11:15 | QnA by Delegates |
| 11:15 - 11:30 | Networking Session |
| 11:30 - 11:45 | Closing Plenary |
| 11:45 - 12:00 | Consultancy Space from Global Talent & Devance Academy |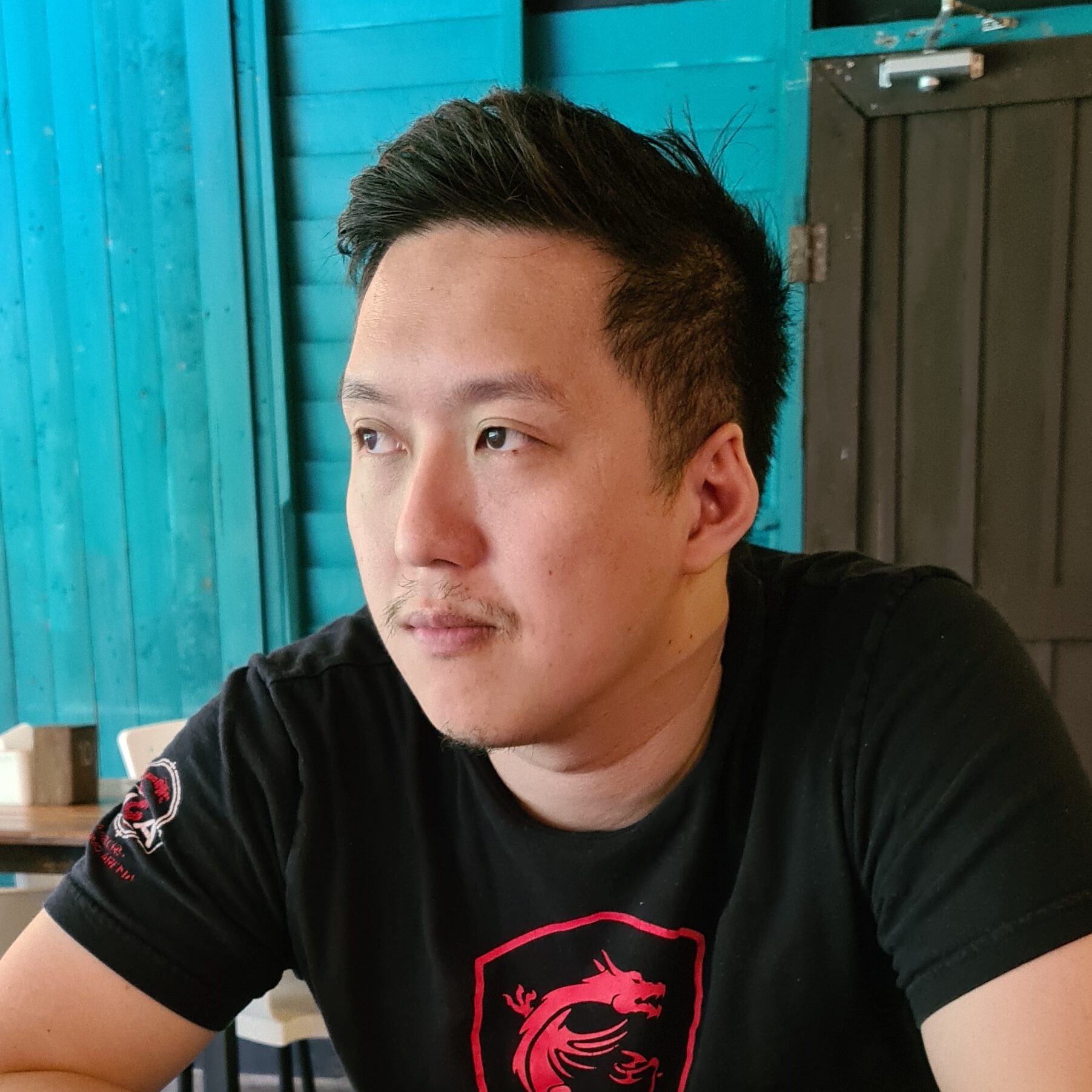 Tong Sheng
Former Google Cloud Developer Community Organiser | Principle Engineer at Cheetah Digital​
Tong Sheng was an organiser for Google Cloud developer community back in 2017, hosted multiple events like Google Cloud Devfest, Google Next extended, multiple study jams, meetups and workshops.
He is currently a front-end engineer who appreciates good design and user experience. Being able to help anyone in the community brings him joy and satisfaction, and he never gets tired of talking to brilliant people!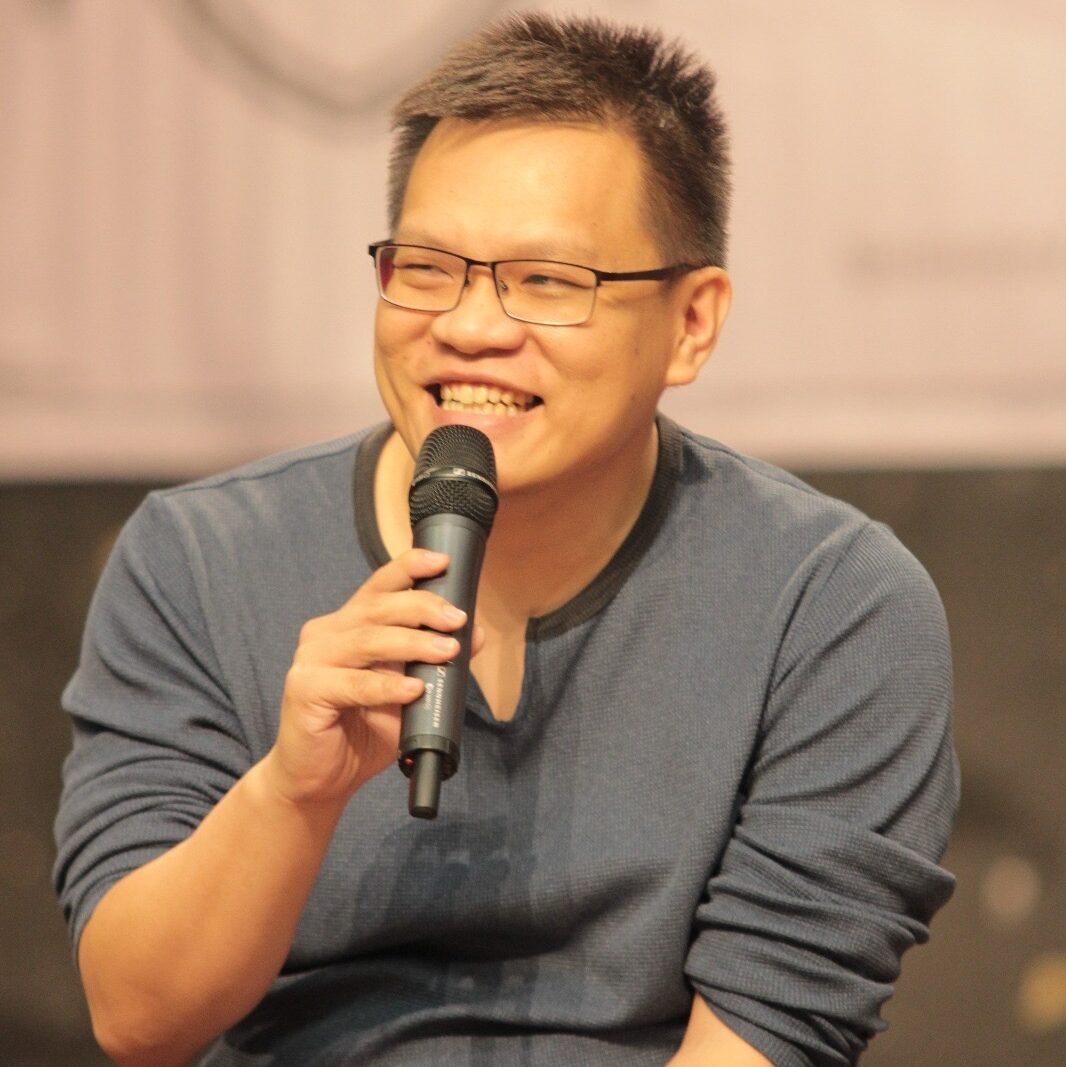 Heislyc Loh
Founder of Devance Academy
Heislyc Loh is a community builder and thought leader on technology startups and entrepreneurship in Southeast Asia.
He founded StartupMamak in 2011 – an 23000-strong community for tech startup explorers, talents and founders to exchange knowledge and connections.
He is also the Managing Director of Founder Institute Malaysia, the world's premier startup launch program for talented entrepreneurs in 180 different cities.
He is currently focused on elevating the region's digital workforce through Devance Academy, by offering in-demand upskilling and career coaching programs. He is also leading Devs Asia, a platform to collaborate with top talents helping businesses build digital products.